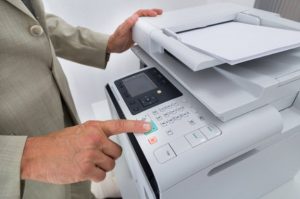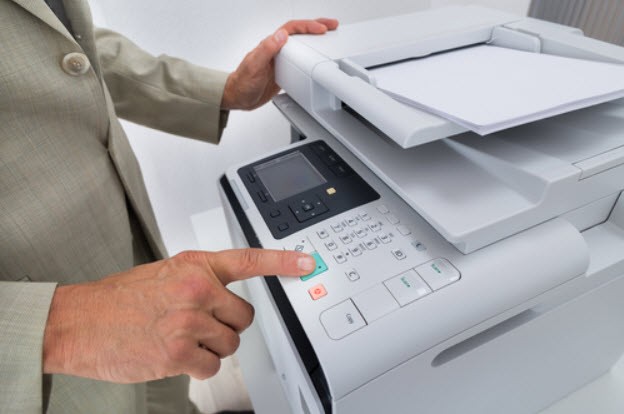 Businesses of all types in the Beehive State are encouraged to consider utilizing our services and leasing a copier. Perhaps you own a growing business in Cedar City and anticipate a significant increase in your copying needs coming up, or you run a small office in Provo, and your current copier broke down at the worst time.
Either way, we will communicate with you to determine exactly what your copier needs are and how they can best be met.
Commercial Copy Machine/ Printer Rentals
This will likely depend on things like how many copies you anticipate making per month, what type of paper you will be using and whether or not color copies will be necessary. After this is determined, we can get a copier delivered to your business the next day, whether it is located in downtown Salt Lake City or a little off the beaten path in St. George.
How to Lease a Copier in Utah
We encourage you to fill out the form located on our website today, so that we can answer any questions that you may have and arrange for a copier to be delivered to your business tomorrow.
See other areas we serve.
Go to: copiers in Vermont
You'll Get a Real Quote in Under 2 Minutes!