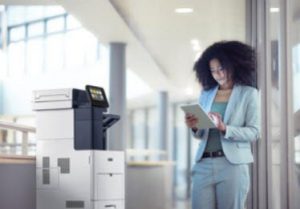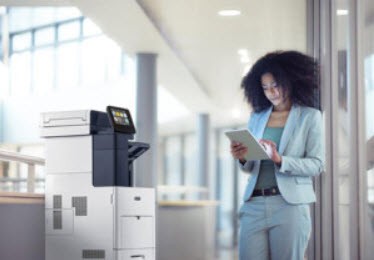 Have you started to realize that your growing business in Mitchell that is situated near the Corn Palace will need a leased copier to reach its potential? Perhaps you operate a company that interacts with the public as they head to Mount Rushmore, your copier has finally succumbed to years of service, and you need a quick replacement.
Rent a Commercial Printer/ Copy Machine
Either way, our national sales group is here to provide you with a copier the day after you contact us. Whether you are an attorney in Sioux Falls or a dentist in Pierre, we will provide you with timely and professional service.
South Dakota Copier Lease Options
There are several types of copy leases that you could take advantage of, and we are here to help you determine which one is the best for you. Much of this will depend on how many copies you expect to make and whether or not they will be color or black and white. Either way, let us know what your copying needs are, and we will ensure that you receive the copier and the copier lease that fits your business' needs.
See other areas we serve.
Looking for copiers in Texas?
You'll Get a Real Quote in Under 2 Minutes!