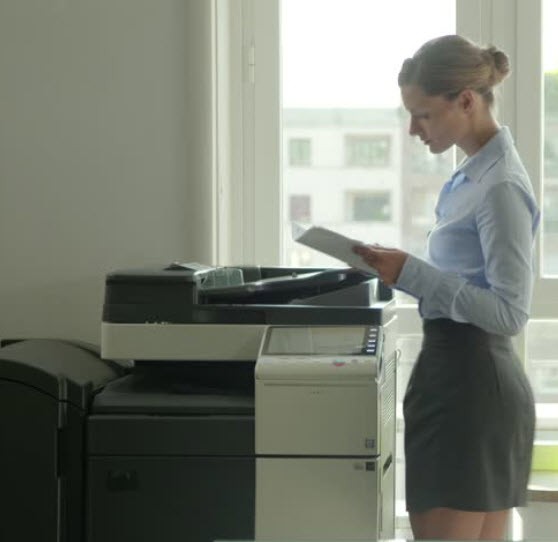 It doesn't matter if you're a Steelers fan or rooting for the Phillies, we want you to get the best deal possible on your copier. Whether you run a little coffee shop in Harrisburg or run the most successful optometry office in Zelienople, you can find the best deal possible on a copier through us.
If a mechanical problem arises, Xerox service will be dispatched to get you back up and running. If you're a freelance writer in Erie or an accountant in Wilkes-Barre, we can help you get what you need to keep your business running smoothly. No matter what your profession, we want you to have the best copier to suit your needs!
Your business needs the best equipment in order to prosper, regardless of your industry. Let us provide you with a quote and you may be surprised with what we can offer. Our quotes are delivered the same day you request it, via email. Copiers are available anywhere in the United States, and we can get you set up for Xerox service the very next day.
You have nothing to lose, so fill out our form today to receive your personalized quote!
How to Successfully Find a Copier in Philadelphia
Whether you plan to lease or buy a copier, there are a couple things that you should be aware of. For example, should you lease a copier or buy one? While both are equally valid options, you have to consider your individual needs. If you are a startup company, leasing will make more sense because it provides you with a copier at a lower rate. Nevertheless, keep in mind that leasing will always cost more in the long run. If you can afford to buy a copier outright, we recommend doing it.
You can also speak with a bank about receiving a loan. The disadvantage of this is that you will have to wait to find out whether you were approved or not. If you are in a tight bind, waiting for a copier is not an option. In that case, leasing becomes a great choice. At our company in Philadelphia, we can assist you with finding a copier that meets your needs.
We will be there for you from start to finish, and we will look for areas that you can save money. For example, a Managed Print Service program can help you to save extra on the cost of copies because it identifies the waste. Did you know that most businesses save an average of 50 percent on their printing expenses through Managed Print Services? For further information, call now.
Understand a Lease Better with Us!
Ever wish you had more experience to guide you through the process of a difficult decision? While you may not have the experience, our company can guide you through the process of leasing a copier. Also, we can help you to avoid the problems commonly associated with leases. We are an honest company looking to help our customers do better in business.
Brand is a Vital Choice
Before you sign a lease, look at the brand you will be using. There are countless brands in the copier industry, and you do not want to lease from one that has a name for poor customer service. If you will be leasing a copier for 36 to 60 months, you must find one that you can depend on. That is why we lease Xeroxes. We have chosen a brand with a reputation that exceeds the normal standard of excellence. You will be leasing a brand that invented the copier, so you can rest assured that you have a brand that knows how to build a quality copier.
We work with customers every day to help them find the best copier for their office, and we are surprised at how many need someone who truly understands the industry. Our Philadelphia company can help businesses to get the most value for their money. In addition, we can help them to find a copier that improves efficiency in the workplace.
How to Lease a Copier in Pittsburgh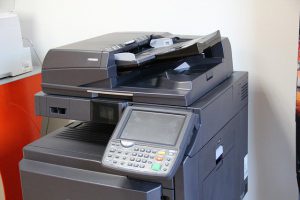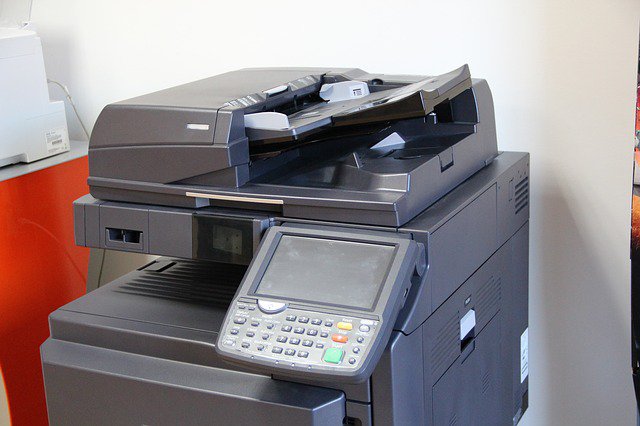 In the market for a new copier? We understand this need, and we have come to help. As a company, we have chosen to lease Xerox copiers because we believe in the brand, and what it offers. When you lease through us, we can assist you with our authorized Xerox technicians.
What does that mean?
It means our authorized technicians have experience working on Xerox copiers, which means if a difficult issue arises, they should have the knowledge to fix it. Every brand builds copiers a little differently, so you would be wise to go with a company that offers specialized brand technicians. They will have a great understanding of how it works.
Another one of the great things about our company is the affordable prices we provide our customers with. When you use our company, you receive unparalleled quality at a price that leaves extra money for other aspects of your business. You are probably looking for someone who can help you to navigate the pitfalls of leases. We can help you.
Need a larger Xerox unit? We recommend the WorkCentre series: Our company offers the WorkCentre 5945, WorkCentre 5955, WorkCentre 7830, WorkCentre 7835, WorkCentre 7845 and the WorkCentre 7855. If you live in the city of Pittsburgh, you need someone who covers you. We take pride in serving our customers with the best products and services in the office technology industry.
See other areas we serve.
Looking for copiers in Tennessee?
You'll Get a Real Quote in Under 2 Minutes!