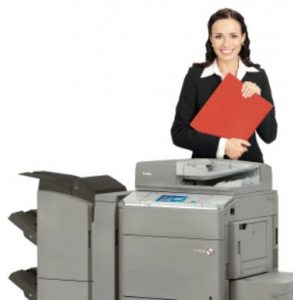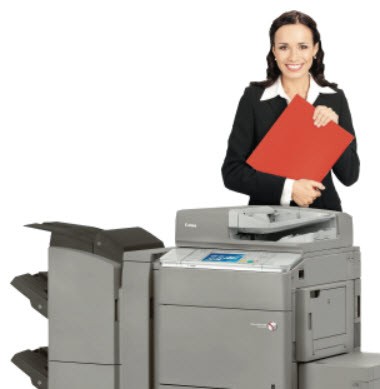 Businesses from Greensboro to Wilmington are in need of copiers, and we are here to ensure that when you are in that situation, you take advantage of a lease that is in your best interest. There are several different options available for businesses in the Tar Heel State as the interest rate and the length of the lease can vary significantly.
Copy Machines For North Carolina Businesses
Another question that you will need to answer is whether or not you want to be able to purchase the copier for $1 once the lease ends. That is why we are here to help you understand your options and determine which lease is the best for you and your growing business.
Our services are available to businesses of all sizes as well as those located in both large cities like Raleigh and small towns like Kitty Hawk and Cullowhee. As soon as you fill out the form that is available on our main page, we will send you a quote later that day. You could then have a leased copier sitting in your office the next day.
Get the Edge with Leasing Your Copier
Tired of corporate moguls spending their limitless cash supply on the latest printing technology while you are stuck with your old stone age copier? We understand if you struggle to compete with these businesses, but we must tell you that there is a better option. How can small business compete with industry leaders? Through what is known as copier leasing. The great thing about a copier lease is that it lets you keep the most advanced technology in the office, and when new technology hits the market, you can upgrade to better and stay competitive without a gigantic financial commitment.
Leasing a copier will also give you access to features that you could not afford. We will show you the latest copier to hit the market, and we will help you to determine your priorities so that you choose the best one to fit the demands of your office.
When you go to sign a lease, you have to determine if the lease has been written to protect both sides or if it seems to favor the leasing company. When it leans toward favoring the leasing company, you should question signing the contract. You do not want to lock yourself into a 36-60 month commitment where you will be treated poorly. What is the goal of leasing the copier for your Raleigh company?
To save money and get a reliable copier, so if the contract does not accomplish that purpose, then do not sign that contract.
See other areas we serve.
Looking for copiers in North Dakota?
You'll Get a Real Quote in Under 2 Minutes!