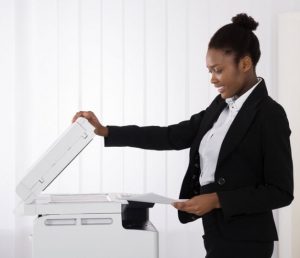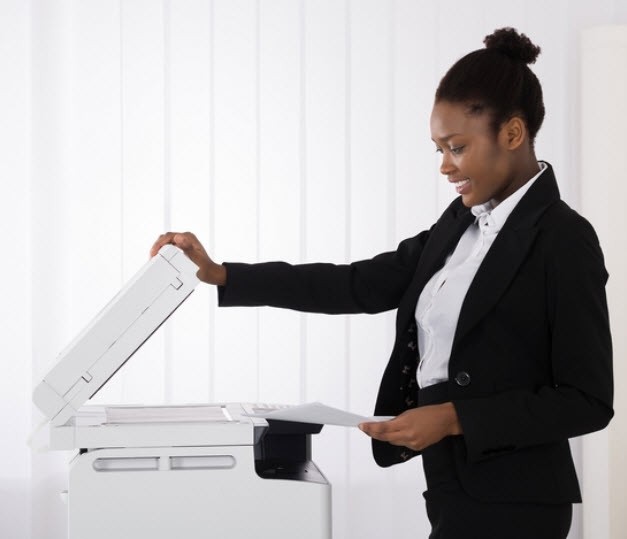 Leasing a copier in New Mexico at the last minute costs a pretty penny. This is especially case when you make the mistake of choosing the wrong company. The wrong copier lease can really put your business in a costly contract. Businesses in Santa Fe and Albuquerque can save on these services by working with a reliable copier leasing company.
What's in a service level guarantee?
The service level guarantee can vary from company to company and determines the value of the service provided. The service quality a customer can expect hinges on the quality of the agreement. We offer some of the best terms in our service level agreement. Customers can choose from four-hour to next day services. To prevent downtime, customers can even opt for an advanced exchange agreement where the printer isn't shipped until the replacement is received. Customers in remote areas can also expect the same reliable service that customers in major cities receive.
When looking for a reliable printer in New Mexico, always review the service level agreement to make sure that you are getting the terms most ideal for your business. Request a quote today from us with the desired terms, and we'll promptly prepare a quote for you.
Choose Quality When Leasing in New Mexico
Quality demands dedication to higher standards than the competition. As a company, we sell and lease Xeroxes at a fraction of the cost found elsewhere. What do people notice when they visit our Santa Fe location? Our customers notice a clean environment with top-of-the-line copiers available for leasing. We take cleanliness seriously. If a company does not trouble to keep their establishment clean, how much lower quality will their services be?
When a customer steps into our business, we treat them with the respect they deserve and help them to find the copier that fits their needs best. Do you have a bigger business in Santa Fe that demands the larger Xerox WorkCentre units? We lease the WorkCentre 5945, 5955, 7830, 7835, 7845, 7855 and the Colorqube 9301, 9302 and 9303. You will find that you are not lacking for choices when it comes to our broad selection.
We strive to provide customers with the best services; your success is our success. We seek to build the customer relationship through irrefutable expertise. When we sell product, we use fact-based selling to reach our customers because an informed customer has a higher chance of satisfaction than someone who does not realize what they are buying. Our on-site customer service representatives have years of unparalleled experience that our competitors fail to match. When you go through us, you are saying yes to the highest standards of the industry and supporting unmistakable quality.
See other areas we serve.
Looking for copiers in New York?
You'll Get a Real Quote in Under 2 Minutes!