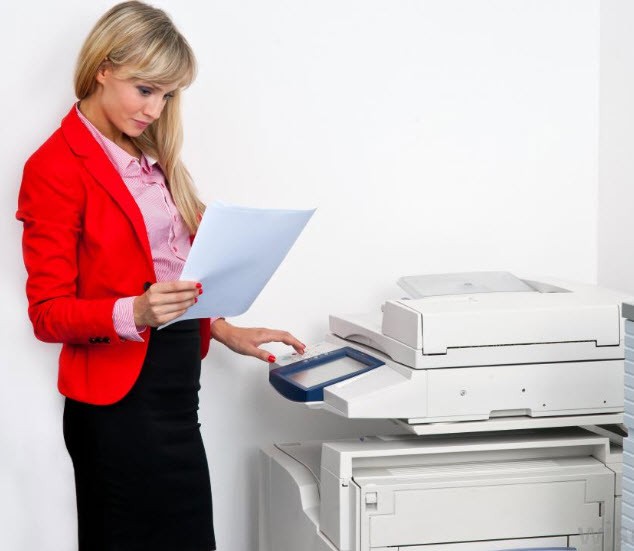 We offer quality copier services to businesses that are located in the shadows of the Las Vegas Strip as well as those in small towns such as Tonopah and Jackpot. Contact us today, and you will receive a quote that day via e-mail and a copier the following day. This service is especially useful for those in smaller towns like Fallon and Elko as finding these services are usually a bit more difficult in smaller communities.
Serving Businesses in Las Vegas
Our services have been enjoyed by all types of businesses as we cater to places ranging from medical billing companies to small casinos. We also offer Xerox service throughout the Silver State that is quickly dispatched if you experience any mechanical issues. No matter where you are in this great state or what type of business you operate, we want to help ensure that you find the perfect copier for your needs.
We also want to help you save as much money as possible while meeting your copying needs. Our services are available in each of the other 49 states as well.
Does Leasing a Copy Machine/ Printer Make Sense?
You should never rush into a lease simply because it is something that all business owners do. A lease is very hard to break, so if you business runs fewer than 700 copies per month, it does not make sense to lease a business-level copier. However, all businesses should avoid inkjet printers because you will pay more for them in the long term. Inkjets are great for home use, but they are poor for business because they cost approximately 20 cents per page, compared to six cents per page.
If you decide to lease a copier, make sure that your company can pay the monthly fees for the entire contract. Copier leases force you to commit to payments for between one to three years. Also, make sure that the value of the copier that you will be leasing is not much lower than what you will pay in monthly fees. Copier salespeople often use the same tactic as car salespeople: They try to keep you focused on the monthly payments so that you do not pay attention to how much more you are paying.
Leasing makes sense if you cannot afford to buy a copier outright, and it lets you upgrade to a newer copier without feeling committed to your older machine. We lease Xerox copiers in Las Vegas because they have a firm reputation for excellence. For more information, contact us today!
See other areas we serve.
Looking for copiers in New Mexico?
You'll Get a Real Quote in Under 2 Minutes!