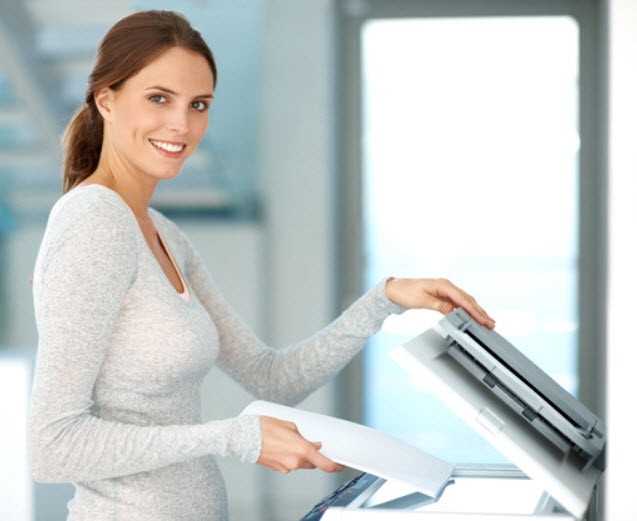 Keeping your business on top in today's competitive environment is job one, no matter where you're located – whether it's a corporate office in Omaha or a second-generation small business in North Platte. That's why leasing your copier is the best move to make for reliable and affordable office duplication – you'll have the latest in copier technology at an affordable price!
Your Nebraska Copy Machine/ Office Printer Solution
And you won't have to worry about service with your leased copier – no matter where your business is located, from Sidney to Nebraska City and every place in between – the best in quality service is available every business day to help get your business back to smooth operation in no time.
Don't spend valuable time and money trying to run your business with inferior copying equipment, suffering through paper jams and poor image quality. Lease the best copier today for your Nebraska-based business, freeing you and your staff to work on other business, and become the envy of every Cornhusker in the business community with a quality, affordable copier – today!
Does Your Copier Company Care About You?
Before you ever sign a lease, or even buy a copier, you have to first determine if a company will care about you over the long term. We have seen a lot of copier businesses out there for the sale alone. After you have bought the copier, they no longer worry about the support that goes behind it. At our company in Omaha, we are not like that. We know that you deserve better treatment than that. For that reason, we have placed a strong focus on giving our customers solid support.
Whether you choose to lease or buy, we will never leave you marooned; we understand how important having copier support is for your business. A couple days without a copier can cost you thousands of dollars, which is why it is essential to keep your copier running. As soon as we learn of your issue, we will send a technician. Try finding that level of dedication with other companies.
Why else are we the best choice in Omaha?
First, we have expertise that cannot be matched. Second, we solve problems, rather than saying it is your issue. For example, when customers say that they are having issues with their printing costs, we will often recommend that they purchase our Managed Print Services. Doing this, you can reduce waste and cut your print expenses in half.
See other areas we serve.
Looking for copiers in Nevada?
You'll Get a Real Quote in Under 2 Minutes!