Need a copy machine for your office, but can't afford to buy one? Leasing an office printer/ copier is a less expensive alternative to purchasing a machine outright. It is easier on your bottom line so that you can continue to thrive and grow as a business. Contact us to learn more or fill out the form to the right to get a quote for your copy machine/ printer in Mississippi.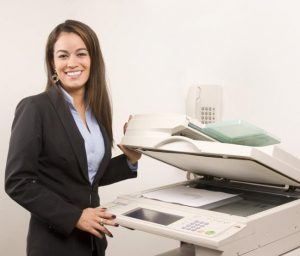 Mississippi Copier Leases
There are several things to take into consideration when you decide to lease a copier in Mississippi. One of these is how long you want the lease to last. Another is whether you would prefer to pay a little more per month in order to receive the opportunity to purchase the machine for $1 at the end of the lease. Either way, after we have helped simplify the process for you, we can arrange for a copier to arrive at your business the following day.
This feature is available no matter where you are located in the Magnolia State, and many of those in the smaller communities that are scattered throughout Mississippi appreciate this. Our services are also available for all types of businesses, whether you run a lawyer's office in Jackson or a bookstore in Oxford.
We encourage you to navigate to our website's main page and fill out the form that may be found there in order to receive a quote via e-mail. At that point, we will see if you desire further assistance in determining which leases work best for you.
See other areas we serve.
Looking for copiers in Missouri?
You'll Get a Real Quote in Under 2 Minutes!