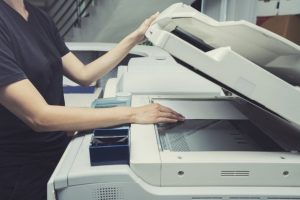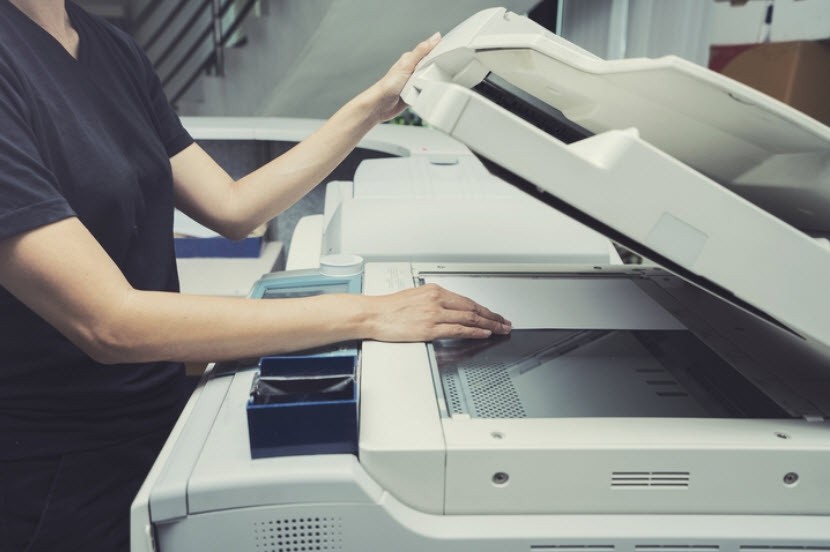 Leasing a copier has never been easier. With quick dispatched service when you need it, coupled with same-day quotes, excellent customer service, and guaranteed satisfaction, we are your leading choice for copier leasing in Massachusetts. We are dedicated to ensuring you get the best possible deal on copiers in your area. We can email you a quote quickly, on the same day of inquiry, so you know right away how to budget for our affordable services.
Massachusetts residents deserve a great deal on a copier, whether for an office building, dentist's office or school. No matter where you are, we want to assist you in finding a high-quality copier that will meet and exceed all your business needs. We can bring you together with the right copier lease for your service area and your budget. Allow us to secure an amazing deal on your next leased copier. We take the guesswork out of the task.Get a quote from us today and start saving. We look forward to speaking with you!
Leasing in Boston: The Essentials
Need a copier? At our Boston establishment, we provide leases for Xerox copiers. Why pick Xerox over other manufacturers? With a Xerox copier, you will have affordable payments, environmentally friendly equipment, firm reputation and they win awards every year. You have to choose a reputable brand when leasing because a manufacturer with poor customer service becomes a long period when you have signed a 36 to 60-month commitment.
We want our customers to understand a little about leasing before we get them to sign the dotted line because we are on their side: We want them to have a positive experience. You do have to be careful when signing a lease, and you should never let a salesperson use high-pressure sales tactics to get you to lease a copier. If you hear, "This is a once in a lifetime offer that goes away after today!" you should run the other direction. Their once in a lifetime offer is often a trick, and they are pricing you 150 percent above the retail price.
While a vast majority of copier salespeople are honest and hardworking individuals, you cannot trust everyone. Always exercise caution before signing a lease. Our Boston company can help you to understand the lease before you sign. We have experts who know how to keep you from falling prey to shady sales tactics. Look at the pricing and take your time mulling over the details of the lease.
Amp up Your Boston Business with a New Copier
As a business owner in Boston, you are always looking for ways that you can save money. While you may not believe in investing in a new copier, you could save money in doing this. For example, do you have a long line at the copier? That indicates that your business does not perform to the levels that it could with the right machine. Buying a new copier will impact more than productivity. Here are some of the benefits of upgrading to a newer copier:
Sustain Your Competitive Edge
Save Money on Energy
Use Less Toner
An Environmentally-Friendly Choice Will Improve Your Business Image
When you amp your business performance, every level of your business will do better. You will earn more, and your employees will spend less time idle. What more could you want? As an added bonus, you will also have a newer machine that breaks down less. As a copier ages, the parts begin to fail, and this can mean expensive fixes. You may have a maintenance agreement, but over time, it becomes more expensive to hang onto an older machine. If you cannot afford a newer copier by purchasing outright, you could also lease a one. This gives you lower and predictable monthly payments while giving you access to a copier that keeps your business competitive.

See other areas we serve.
Looking for copiers in Mississippi?
You'll Get a Real Quote in Under 2 Minutes!