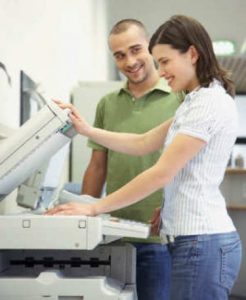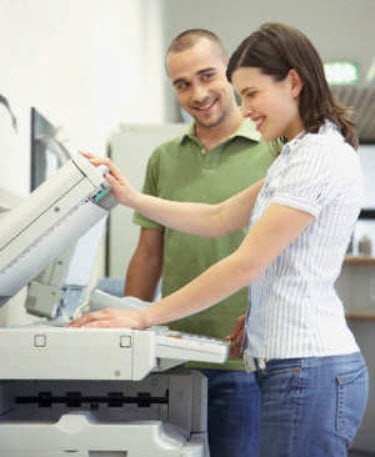 One way to keep your business expenses down is to lease your next copier instead of buying one outright. Leasing a copier from us not only saves your company from spending an initial lump sum of capital, but our leases also include on-site maintenance of your machine for the length of the lease term.
Maryland Copy Machine Rental
Therefore unlike a traditional purchase, you will not have to outlay extra capital for any maintenance issues that may occur during regular use. We have several lease options to fit your business needs, including a buyout copier lease that enables you to purchase the machine at the conclusion of the lease.Whether your office is located in a city center like Silver Spring or a more residential location like Potomac, we have sales reps in the area that can come directly to your door to get you the copier you are looking for with a lease contract that makes the most sense for your business.
Contact us today for a free quote and let us take care of your copier needs.
See other areas we serve.
Looking for copiers in Massachusetts?
You'll Get a Real Quote in Under 2 Minutes!