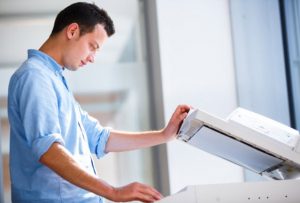 Choosing the right copier for your needs in Maine doesn't need to be hard. We take care of all the details, connecting you with the best deal on a copier for your business needs, whether you're growing a design business, operating a school or running a doctor's office.
Maine Copy Machine Rental
Don't lose out on money by failing to do your due diligence. Find out if your town within Maine offers service. The more populous cities and towns may have ready access to service, but more remote towns may not. You may also want to inquire where the service comes from and what, if any, the guarantee is for that service.
We offer same-day quotes for your complete convenience and peace of mind, plus we work anywhere within the United States and you receive Xerox service, next-day, anywhere in the state. It is our pleasure to match you up with a copier in Maine. Just fill out our quote form online and we'll promptly reply to your request. Or, give us a call to find out more!
See other areas we serve.
Looking for copiers in Maryland?
You'll Get a Real Quote in Under 2 Minutes!