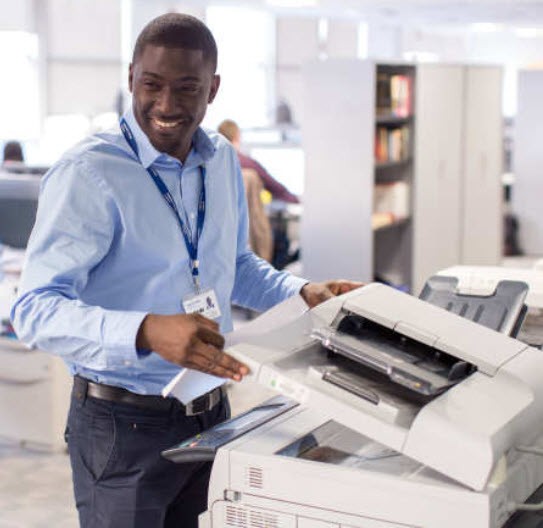 The Cajun State is full of small and large businesses needing access to a copier, and we are here to help each of these companies secure the best deal possible. Our services are offered to businesses of all sizes located in both populated and remote areas.
Do you own a company in Lafayette that is starting to grow or a small communications company in Ruston that is starting to establish itself? Once you fill out the form that may be found on the main page of this website, we will e-mail you later that day with a quote. After we speak to determine the best deal for your particular business at this time, we will send a copier there overnight.
There are several types of copier leasing options in Louisiana, and we will help simplify them for you. One to consider is if you want to include a clause that allows you to buy the copier for $1 after the lease runs out. Although the monthly charges tend to be higher in this situation, it may make the most financial sense for you in the long run.
New Orleans: Why Choose Us for Your Copy Machine?
When in the market for a new copier, you have to decide if leasing or buying a copier will make the most sense. Leasing a copier in New Orleans becomes a great option when you need lower payments, and you do not want to have to wait for a loan approval from the bank. This is when this makes sense. If you choose to buy, that is a great option when you have the money ready to go. Why do people go through us?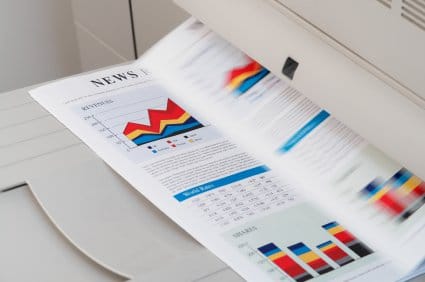 They pick us because we have demonstrated great customer care. When you need us, we are there for you. We are committed to your long-term satisfaction, and we will make sure that your business continues to run smoothly.
We sell resolutions to business problems that will help our customers to meet their goals. For example, have you ever experienced high printing costs. At our company in New Orleans, we have often heard business owners complain about this. For that case, we suggest Managed Print Services or MPS for short. An MPS program can help to identify the printing waste at your company.
You cannot improve what you cannot measure, and that is where we come in. People choose us because we save them money, and we provide the most value for the best price. What more could a person want?
See other areas we serve.
Looking for copiers in Michigan?
You'll Get a Real Quote in Under 2 Minutes!