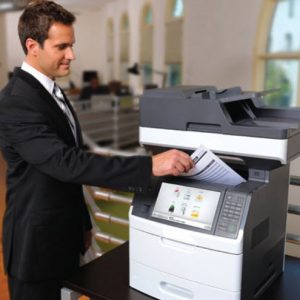 Whether you are a factory in Boise, a lawyer in Montpelier or an accountant Dubois, our international copier leasing company is ready to serve you. Our services cover all of Idaho.  Our founder is from Coeur d' Alene and a University of Idaho Alum (sorry Broncos fans)
It does not matter if how rural or urban your area is. You are guaranteed the best level of service. Small businesses, expanding offices and professionals in need of an upgrade rely on us to provide quality copiers at affordable prices.
Idaho Copy Machine Rental
When you call us for a quote, we will make sure to discuss all options available to you in order to make sure your needs are satisfied. You will receive the quote the same day you call and we can arrange delivery and installation of your new copier the next day.
We have Xerox technicians available because we know how important it is to you that your copier functions perfectly. We strive to keep your equipment running smoothly so your office can operate efficiently. Call us for a quote today. See for yourself the best copier leasing service Idaho has to offer!
Leasing a Copier in Boise Should Be Easy
You have been placed in charge of getting quotes for leasing office copiers. However, you do not know where to look because of the intimidating number of manufacturers and models. At our company in Boise, we understand this problem, and we can help. We guide you through the process in a step-by-step fashion that makes everything easier to understand. As a company, we specialize in leasing Xeroxes because they are the premier standard in copiers.
You will be leasing from a manufacturer that has won hundreds of awards throughout the years, but you will also be using a company that has a history that reaches back to the beginnings of the first copier.
When you use technicians for maintenance through us, we have you covered. We use authorized Xerox technicians who specialize in fixing Xerox copiers, which means that they will be more efficient at repairing your copier. This means reduced downtime and more time using your copier.
The majority of people who lease pay between $100 to $250 per month, depending on the copier. If the demands of your workplace are higher, you will want to lease a copier with more pages per minute to guarantee that it can keep up with demand. You want to overestimate your needs a little, but not so much that you will be paying too much extra. If you want to learn more, visit our Boise location.

See other areas we serve.
Looking for copiers in Indiana?
You'll Get a Real Quote in Under 2 Minutes!