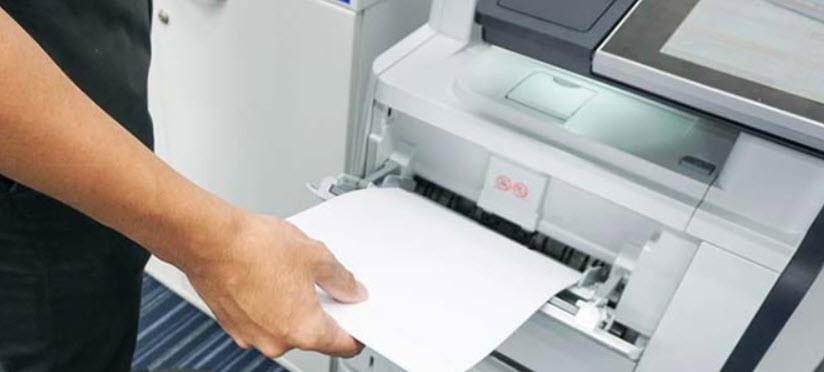 We offer copier leasing services from Magnolia to Maynard or Texarkana to Jonesboro. We are proud to serve all of Arkansas. If you have a rural office or work in a small town, you can expect the same quality care that businesses in the big cities receive. Whatever industry you are in, we are committed to providing the same excellent service.
Arkansas Copy Machine Rental
We are a national copier sales group and we are dedicated to providing everyone with the copier services and products they need at the prices they can afford.
If you are starting a new business, expanding your current office or you are looking for an upgrade, we can help. You will receive a quote the day you call us and we will work hard to meet your needs. We offer next week set up and delivery and our Xerox service is available to quickly troubleshoot mechanical issues and have your office back up and running in no time.
If you are ready to experience the best service level guarantee Arkansas has to offer, please give us a call today!
See other areas we serve.
Looking for copiers in Connecticut?
You'll Get a Real Quote in Under 2 Minutes!