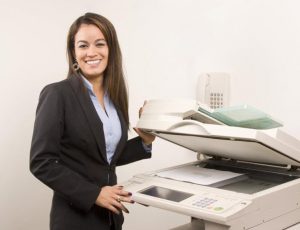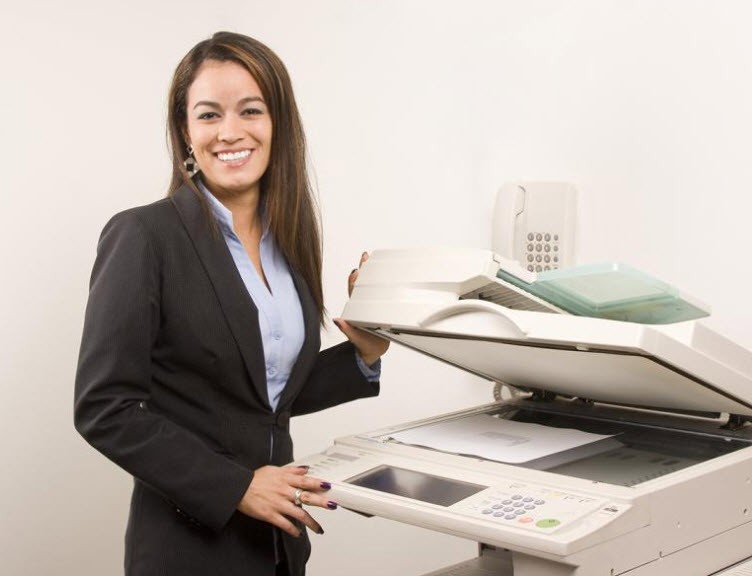 Leasing a copier in Alaska can cost your business a lot of money if you do it wrong or save a lot of money if you do it right.  Copier leases in Alaska need to take into account some basic items.  The most basic and common in ensuring that service is available where you are located.
Sure, with Juneau or Anchorage, that is pretty easy to get, but if you get into the really remote areas, it can become nearly impossible.  One of the first questions you should ask is whether service is available, where it comes from and what is the service level guarantee?
Alaska Copy Machine Rentals
If you find the service plan unacceptable, you certainly should not sign the lease.  The lease company assumes you do your due diligence in vetting the service provider to ensure they can provide sufficient service for your location.  Common SLA's for copier leases are 4 Hour, next day, or advanced exchange (where they send you one and then you put your copier in that box and ship back.
We would love to help out your company in getting your new copier in Alaska!
See other areas we serve.
Looking for copiers in Arkansas?
You'll Get a Real Quote in Under 2 Minutes!