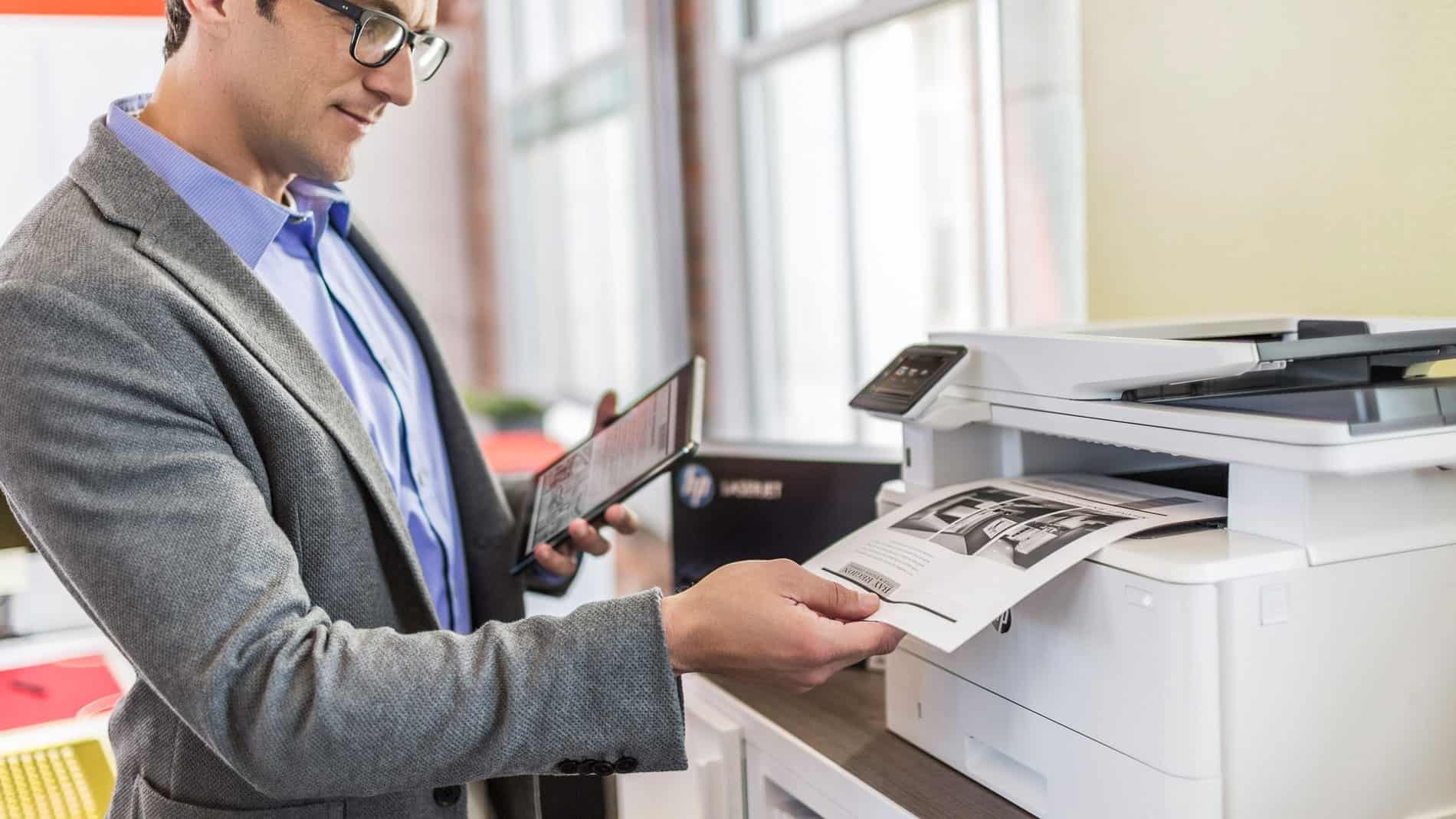 Common Question: How Long Have You Been in Business?
If you are getting ready to lease a copier, one of the questions that may come up is how long have they been in business. Most people, when they ask, are just wanting to be sure this is not a brand new copier company. If they just opened their doors last week, what are the odds it'll still be open in 5 years?
The SBA gives some interesting stats about how many businesses survive and how many die off over 15 years. As a frame of reference, we have been in business since 2009, so we are coming into year 13. Now, there are a lot of companies out there, in fact, I looked in our database of copier dealers and see we have well over 1000 companies we have run across as we have tried to contact them for various reasons. There are a lot of companies that sell copiers, so the question of how long they have been around is important.
What happens if a copier company you are working with goes out of business?
One reason people ask how long we have been in business is because they are hoping to not have to deal with the blowback from when companies go out of business. First of all, there is the lease issue. Let's say you are in month 7 of 60 and suddenly your copier company goes out of business. What do you do?
The first thing you would want to do is to look at your leasing contract. Did you lease from the dealer, or is your paperwork done by a leasing company like GE, Great America, LCA, Marlin, Balboa, etc? If it is a leasing company, you will still have a financial obligation to meet because the bank adds that kind of language (check with your attorney for specifics, we are speaking in generalities here and your situation could be different.) If you are still on the hook, you will want to start reaching out to other dealers to do a supplies and service agreement only on your copier.
Most brands like Xerox, Canon, Konica Minolta, Kyocera, Toshiba, Sharp, etc have what they call a dealer locator on their website. What this provides is the name and phone numbers in dealers in your local area. If you have been notified and another company didn't offer to take care of your copier at the same rate or better, this will give you an opportunity to look at your rates again, this time armed with actual usage numbers on your copier. That could come in handy for your negotiations.
What if I pre-paid all of the service for my copier?
This is one we have seen, and we hate to tell you this, but you will probably be eating that cost. You will be in line if the copier company filed for bankruptcy protection and if they simply vanish, what can you do other than sue, but if there is no company, who are you even suing? This is a huge bummer, but it is good to know where you stand.
Does it matter?
Ultimately, the choice is up to you. There are some amazing companies that started last year, and some ready to go out of business that were there for years. You should do what you can to protect yourself like buying copier brands with a large dealer network so you will be sure you can get support. Most of the top-tier copier manufacturers have a way to get this service by multiple dealers in most markets. (Top tier would currently be Xerox, Canon, Ricoh, HP, Konica Minolta, Lexmark, and sub brands of these brands.
We are not saying other brands can't be adequately covered, we would just suggest more due diligence if you are working with a tier-2 brand in terms of market saturation.
Let us know if we can help you as you navigate these waters if your copier company has gone out of business.
You'll Get a Real Quote in Under 2 Minutes!