Are You Ready for a Copier Lease Renewal?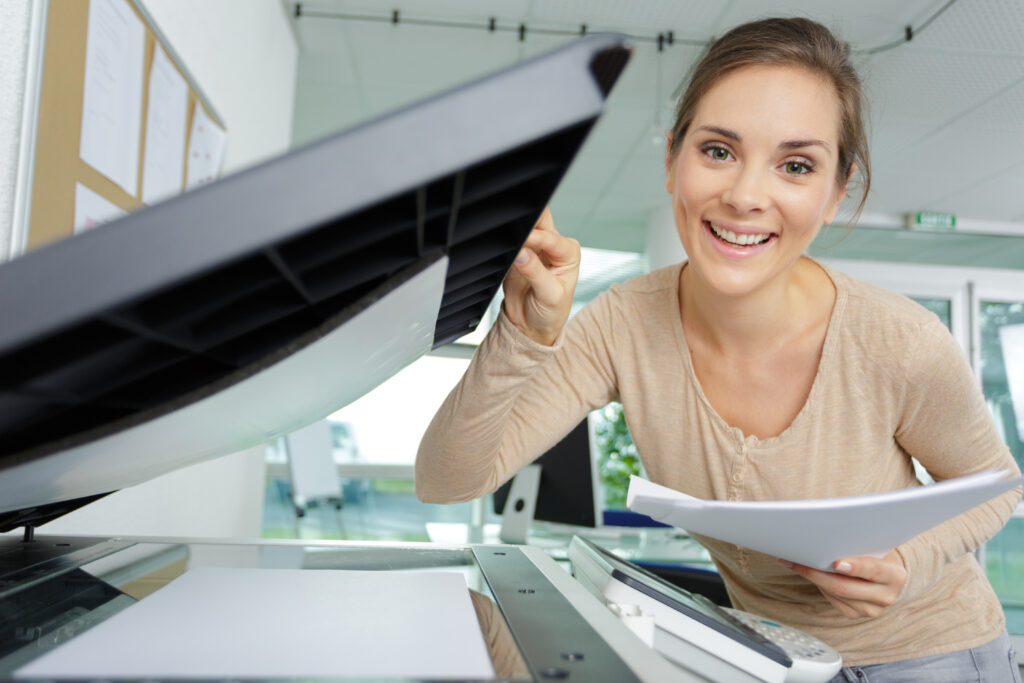 It may be that time, where your copier company is calling over and over trying to help you upgrade your copier to the newest model. We have heard this story over and over.
We help companies get a copier lease that makes sense for their business. We have been selling and leasing copiers for over a decade and want to share our experience with you in this important process.
In this article we will cover copier leasing, types of leases, leasing company options, and other parts of a lease agreement you should understand.
Why a lease for an office copier in the first place?
The basic reason copiers tend to be lease is because they are expensive and a lot of companies have troubles having the necessary cash on hand to simply buy the copier in the first place.
If you decide to lease a copier, the first choice your will need to make is the lease term.
Lease Term
The lease term of a copier is how long is the lease for. The most common term for leasing a copier is 3 years or 5 years. This is seen as 36 months or 60 months.
Lease type
There is a $1 Out lease and a FMV lease. The $1 Out lease is what could also be called a capital lease. This is basically a purchase lease. The FMV is an operating lease, which means you are using the equipment, and are expected to return the asset at the end of the lease term.
Leasing company
The leasing company will generally be a national bank. Some examples are Great America, Wells Fargo, Xerox Financial Services, Canon Financial, GE, Marlin, etc. These are essentially banks. The copier company takes care of the equipment and the bank takes care of the money.
Getting office equipment doesn't have to be super tricky. Knowing you lease contract to see some of the important details like service agreement, lease term, automatic renewal, written notice, return instructions, lease liability, and copier lease buyout makes a major difference.
What is a copier lease buyout?
This is a number given to you by your bank to let you know if you want to give the copier back early, this is how much you should expect to pay. This would not apply to a renewal. If your intent is to upgrade your copier, then you should not see some of the charges on this article. It should be 1 price, consistent, and predictable. If it isn't or hasn't been like this, it can be a problem.
Auto Renewal Clause
This is a clause in most lease contracts which lets the copier company bill you for another term (generally 1 year) if you don't give proper notice of your intent to return the copier.
When we lease you a copier, you will understand your monthly payment as well as how to work with us as a vendor. We lease copiers across the USA and would love to help your company with a copier lease!
You'll Get a Real Quote in Under 2 Minutes!