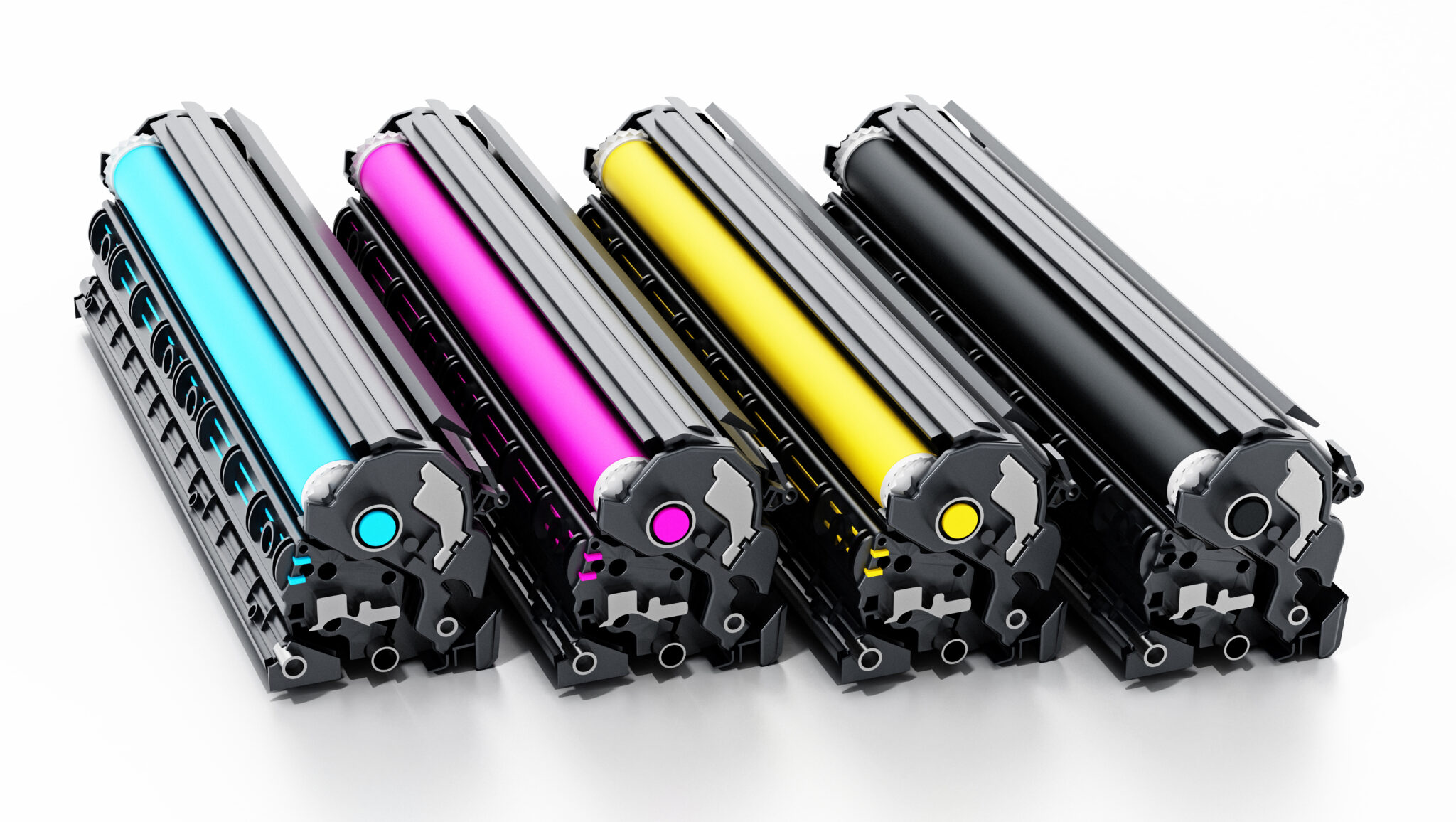 Avoiding the Toner Pirates and Protecting Your Business
Have you hear of toner pirates? People who make money by essentially scamming businesses using toner cartridges for printers or copiers?
We have been in the copier business for almost 15 years, and we have seen customers get taken advantage of, and we hate to hear when it happens to a client or potential client.
We will discuss what is the normal method of a toner scam, and what you can do to protect your company and pocketbook.
Toner Pirate Method #1
The first method a toner pirate is going to use, is to call and try and find out what kind of printer or copier your company owns. Once they know the model, it gets easier for them to run the scam on your company.
Our suggestion: Don't tell random strangers calling you what kind of printer or copier you have.
Toner Pirate Method #2
Once the toner pirate has your printer or copier information, model number etc, next, they need a reason. What this is normally like is you get a call and they say – "We were looking in our system and noticed you had a Brand XYZ copier and we needed to tell you about an upcoming price change. Brand XYZ has recently doubled the pricing, so would you like us to send you a couple of toners before the price goes up?"
When they do this, their rates are always super high to begin with. So it is a bad deal. And what makes it worse, is most copiers are under a supples and service agreement. Meaning, the cost of the toners to the dealer doesn't matter to you. You have a fixed rate agreement. It is included in your cost per print. All the supplies are.
So, now you would be paying for the toner plus the supplies sent to you. So you will more than pay double if you fall for this.
Our suggestion – Don't accept or agree to toner shipments from companies you don't know or reach out to.
The problem with toner scams, is once you agree, or an employee does, then the toner pirates are relentless about getting paid. It becomes a fight many businesses simply don' feel like fighting and so they pay. This is what the toner scam artists count on.
Is it Legal?
One would think tactics like this would be illegal in the United States. The problem is this is more scam like behavior, not criminal behavior.
A small business and a large business are equally likely to fall for this. A really small or a really large company is less likely to. The really small company normally has the owner involved on the day to day and they catch the issue. The really large company tends to have purchasing rules and procedures that won't allow them to easily become a victim of these scam artists.
What Can You Do to Be Protected?
Know your toner supplier (this helps you know when a random person is calling in
Have a list of suppliers that are approved. Make sure people know about this supplier.
Know what your toner costs, if it costs anything. If you are on a plan, never buy toner, even at a "discount."
Report fraud to the Better Business Bureau or local authorities
Look at the invoice carefully. It is likely to be from a supplier you don't know. You could even call them to dispute the charges or let them know you won't pay if you get another invoice.
Train each employee about this scam and tell them where you want your toner ordered.
Don't give out personal information scammers can use later.
Call the scammer to tell them it was an unauthorized order.
The best solution is not to give them your copier and printer information and when they call to scare you about rising costs or low inventory, not to agree to have them ship toners to you. It is far better to not have their toner on your site than to try and figure out how not to pay for something you didn't want or need.
With our office equipment – copiers and printers, most of our cartridges and print supplies are automatically sent and do not require order confirmation forms or approvals because we are responsible to ship the replacement toner as needed.
Give us a call if you are ready to get a copier lease where you don't have to worry about toner pirates because everyone knows all the supplies and service is included, so there is no need to buy toners from an unknown supplier.
We love helping people with their copier leasing.
You'll Get a Real Quote in Under 2 Minutes!