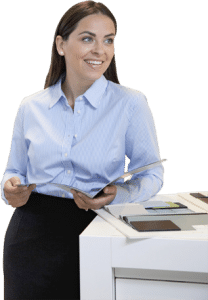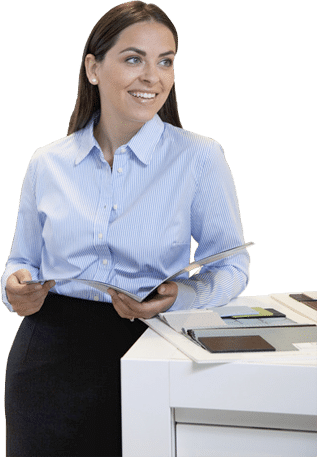 As a business owner in Boston, you are always looking for ways that you can save money. While you may not believe in investing in a new copier, you could save money in doing this. For example, do you have a long line at the copier? That indicates that your business does not perform to the levels that it could with the right machine. Buying a new copier will impact more than productivity. Here are some of the benefits of upgrading to a newer copier:
Sustain Your Competitive Edge
Save Money on Energy
Use Less Toner
An Environmentally-Friendly Choice Will Improve Your Business Image
When you amp your business performance, every level of your business will do better. You will earn more, and your employees will spend less time idle. What more could you want? As an added bonus, you will also have a newer machine that breaks down less. As a copier ages, the parts begin to fail, and this can mean expensive fixes. You may have a maintenance agreement, but over time, it becomes more expensive to hang onto an older machine. If you cannot afford a newer copier by purchasing outright, you could also lease a one. This gives you lower and predictable monthly payments while giving you access to a copier that keeps your business competitive.
You'll Get a Real Quote in Under 2 Minutes!