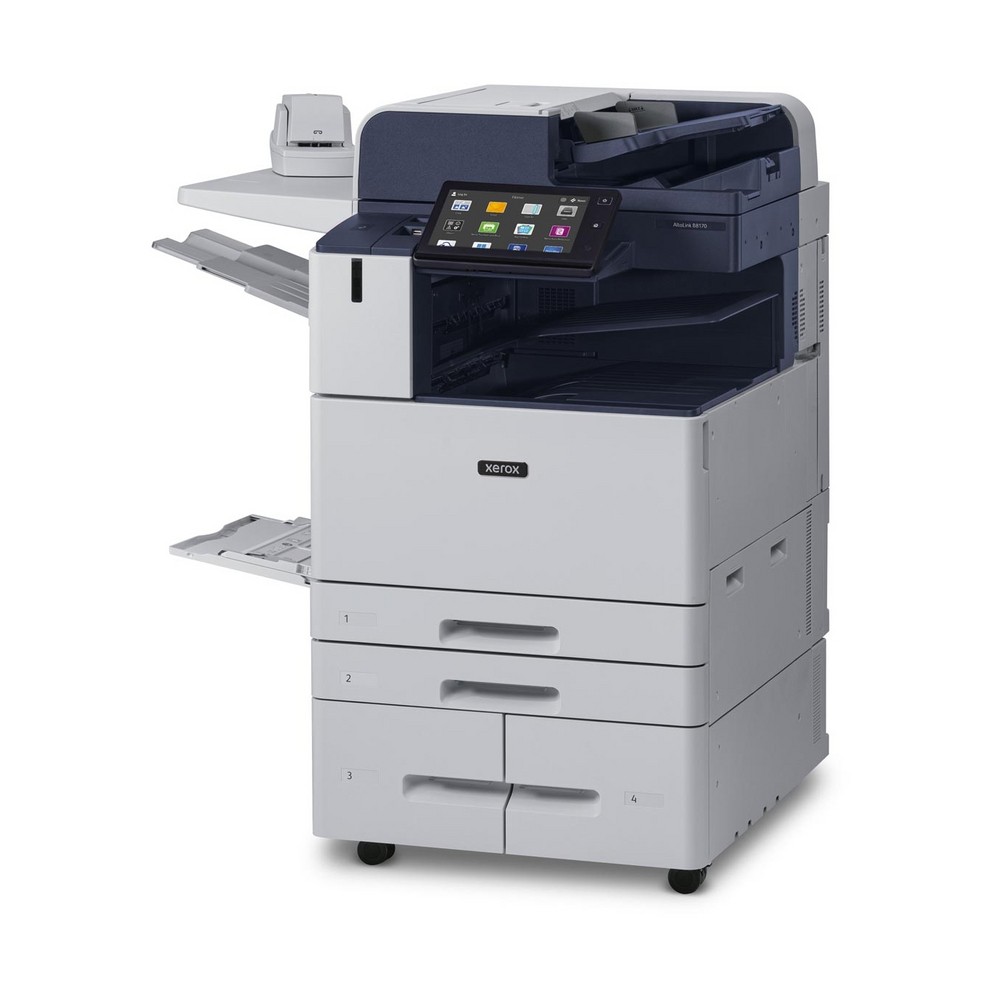 One of the benefits of working with a company with offices in several locations is there is a support infrastucture that has to be built in order help get resolutions to common problems quickly. You may have bought your copier from another dealer, love the product and hate the service. We are aggressively entering in the Virginia Beach market with widescale support with the best technicians available.
We are an authorized Xerox reseller. We are able to get the whole line of Xerox copiers for your Virginia Beach dealership. Maybe you want to get a new copier, and you have had some of the older Xerox WorkCentre copiers, we can help.
Here are some things to consider as you are buying or leasing your next copier for your Virginia Beach business.
Do you need color? Did you know color copies are generally about 6 times more expensive to print than black and white copies or prints?
Do you set your drivers to default in black and white?
Do you need job accounting for tracking your copies by user or by job?
Do you want a new copier or a used copier? (We can help you get a used copier in Virginia Beach.)
What is your current copier lease? Have you given the proper notification to your current dealer to let them know you are upgrading your lease?
Are you commonly paying for prints you are not printing (more common over the past year)
Are you allowed an extra toner on the shelf?
Do you have staff working remotely or needing to print from their cell phone or tablet computer?
Do you use Macs or PCs?
We help you understand what copier is the best for your Virginia Beach business and have the staff to support you. If you would like to get a copier quote for your Virginia Beach business, please let us know. We can have a quote for you in minutes! We are here to help you get a free copier quote and the best copier service in Virginia Beach!
You'll Get a Real Quote in Under 2 Minutes!