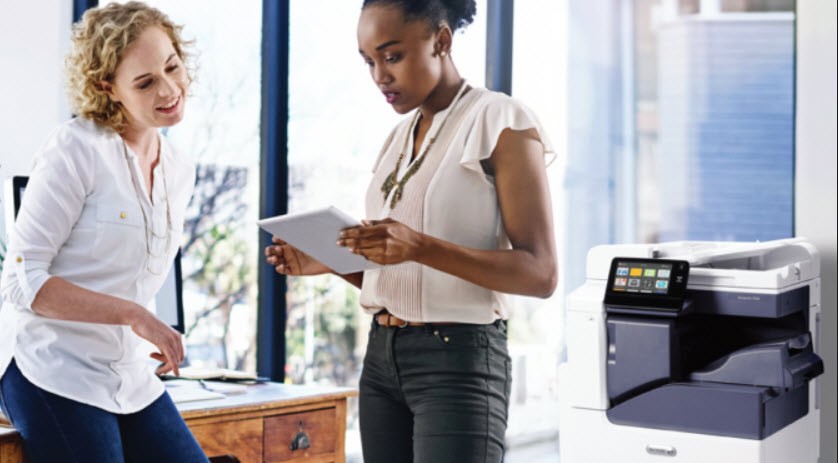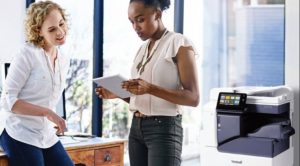 The Volunteer State is full of businesses from Knoxville to Memphis looking to meet their copying needs, and we are there to help you find the best copier deal possible. Whether you are an accounting firm in Nashville or a church in Clarksville, our national sales group will ensure that your copying needs are met.
Providing Tennessee With The Best Copy Machine Lease Options
Our services are perfect for those who are in need of a copier for a short time period as well as businesses that may have had their copier stop working unexpectedly and desperately need access to one now.Businesses that contact us will receive a quote via e-mail the same day. After we chat to determine how to best meet your copying needs, a copier will be provided the next day, regardless of where in Tennessee your business is located.
This can be especially useful for those in smaller towns where these services may not be as easily accessible as they are in places like Nashville. We also quickly dispatch Xerox service in the unlikely event that you experience mechanical issues, regardless of your location in Tennessee.
Suffering from Choice Paralysis? We Can Help!
A lot of business owners feel paralyzed by the amount of choices they have when it comes to purchasing a copier. You have numerous things to consider like: who to buy from, what brand, what model and the features you need to meet your business goals.
At our copier business in Memphis, we can help to eliminate choice paralysis. We have years of industry experience, and we can guide you through the process of choosing a copier that will meet your needs.
The first thing that we always establish with our customers is whether they should lease or buy a copier. Leasing makes sense when you do not have a lot of capital to work with. However, buying becomes a better decision when you have the capital to pay outright. You do not have to wait for a loan approval from the bank with a lease. While we can make recommendations, we always respect the final decision of our customers.
You know your business better than we do, which is why we lend our customers our expertise, but we let their needs guide us. How else can we help you? We can also look at your printing costs through Managed Print Services, which can help you to cut your printing expenses in half by identifying the areas of waste. Never suffer from choice paralysis again!
See other areas we serve.
Looking for copiers in Virginia?
You'll Get a Real Quote in Under 2 Minutes!