Copier Accessories
Whether you lease or buy a copier, you will often need accessories. Here is a glossary of copier accessories, if you are not sure what they are all about:
550 Sheet Feeder – This could also be called an extra paper tray. What this would be used for is if you had some jobs in letter sized (8.5 X 11) paper and other in Legal sized (8.5 X 14) and didn't want to unload one paper source and load the other paper source. Most copies have what is called a manual paper feed, so if it is occasional, you could always use that instead.
Fax Kit – This gives your copier the capacity to send and receive faxes.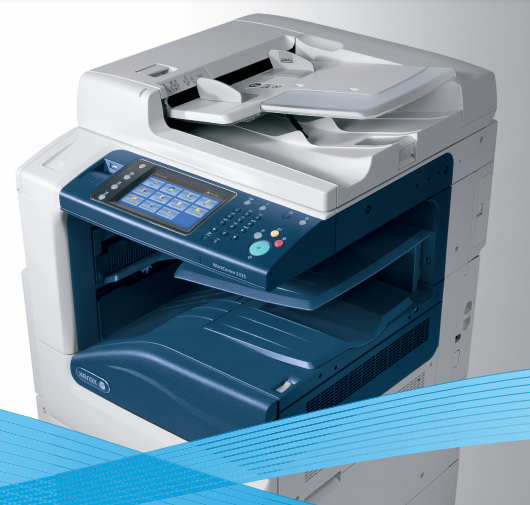 2000 Sheet Feeder – Also High Capacity paper feeder – What this accessory does is allow you to load up 4 paper trays so that you don't have to change out paper quite as often.
Copier Stand – If you have a sturdy desk, this often is not needed (and the space), however, if you need the space or the desk can't handle 100 pounds, this is for you.
Finisher – Stapler – This is an automatic feature so you or your staff don't have to manually use a stapler.
Postscript – This is really important for Mac users. If you have a Mac, make sure the copier comes with PostScript or you get this option.
Network Installation – This is great for people who don't have an IT team or don't want to deal with the setup of the copier. Normally it takes about an hour and a half to two hours to properly set up a copier with all the features for most companies.
Fiery Controller – This is normally for print shops or people who require "perfect color on their documents.
These accessories fit Xerox brand printers and most other popular brands.
feel free to reach out to us if you have any questions. We service companies all across the country, and would be happy to help yours! Click here for an overview of all products we offer.
If you have any questions about our wholesale pricing program, please give us a call!
You'll Get a Real Quote in Under 2 Minutes!